Exams are over!! Results have been announced!! Smile has spread over thousands of faces but lakhs of students are stressed for not achieving a good score. Guys, DONT PANIC! Today, we are going to discuss the best career options for low scoring students to achieve the dreams they are planning since childhood!
Undoubtedly, good Score plays an important role in brightening your career after 12th but it does not mean that now the way of success has been ceased for you. "Someday, everything will make perfect sense. So for now, laugh at the confusion, smile through the tears, and keep reminding yourself that everything happens for a reason". You just need the right guidance to choose the right career after 12th.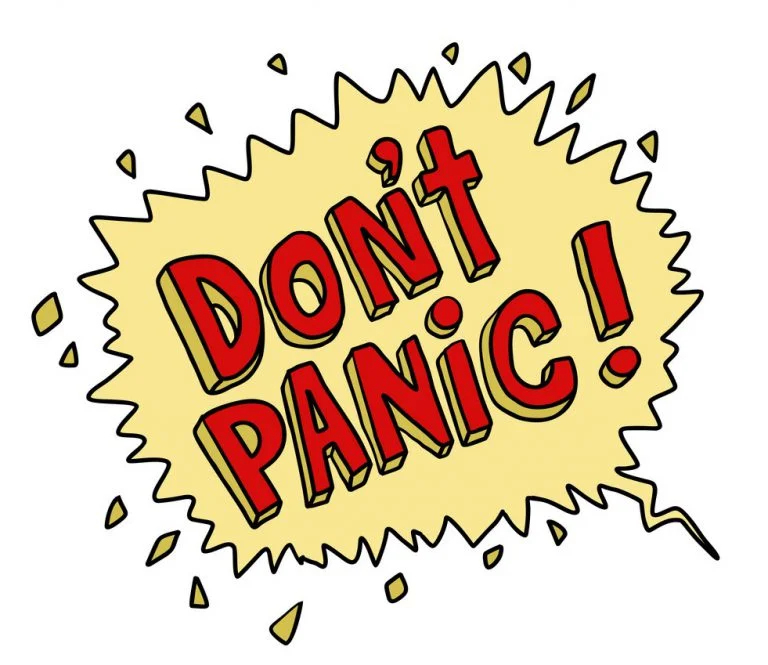 The world has been filled with infinite career opportunities, good score is not only the criteria to lead a successful life. Some of the legends like Sachin Tendulkar, Karishma Kapoor, Rahul Dravid haven't scored good marks in their boards but the success they achieved today is far beyond these marks.
Hence, if your score is not enough to get you admission in some admirable colleges like Shri Ram then you can opt some of the below-given career options which can give you a bright career as well –
Best Career Options After 12th for Low Scoring Students
#1 Career in Hospitality and Hotel Management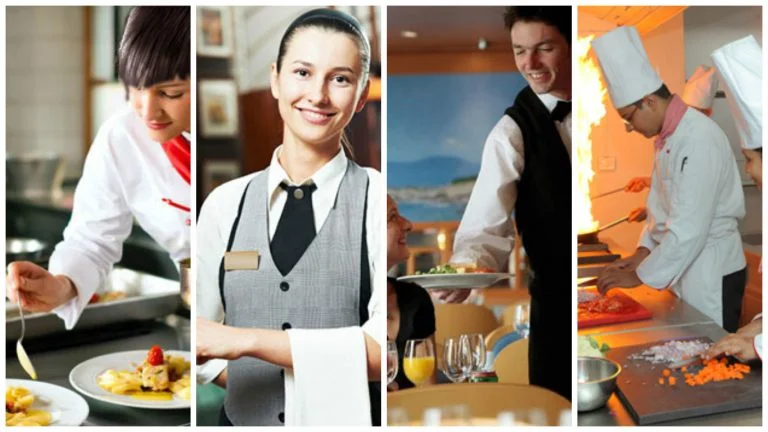 Do you love to serve guest at your home? Might be it is your hobby. But have you ever thought that this can be an exciting career option also? Incredible India is getting a tourist hub with its awe-inspiring culture, striking historical places and mouth-watering Indian Dishes either it is spicy dal makhani or luscious curry chicken.
Since the last one decade, the Hotel and Hospitality industry has been seen a rapid boom which allures the youngsters to build their career with a degree in Hospitality. It has multiple career options like Air Hostess, Flight Stewards, Chefs etc.
#2 Career in Chartered Accountancy –
Chartered Accountancy is one of the most reputed and sought course among the students today. Now you must be thinking that without achieving a good score on the boards, how could you enroll in this highly reputed course.
Then let me clear your confusion that there is a separate entrance examination named as CA Foundation which determines that you could pursue this course or not. The entrance test is based on your basic knowledge of Accountancy and other related subjects which one has gone through in his senior secondary classes.
Read our guide on how to become a chartered accountant in India and another great article on chartered accountant salaries from the given links!!
The scope of Chartered Accountancy is getting rapidly wide and with the implementation of new tax laws in our country, the corporate world is demanding more and more Chartered Accountants. So, if your score is low in the 12th board, you can go with CA Foundation.
#3 Career in Travel and Tourism –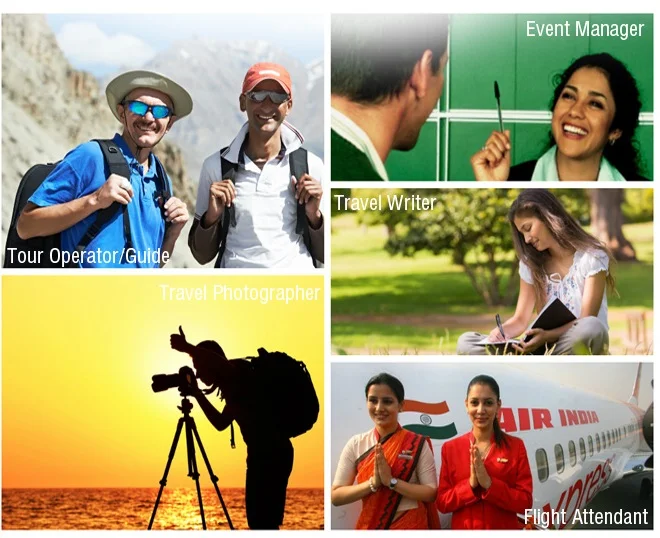 Some people are fond of travel and explore the entire world. If you are also one of them, then the career as a travel agent or travel writer can be an amazing option you can go with.
The profile of a travel agent or a travel writer is all about sharing their travel experience throughout the world and guide people about the best way to enjoy.
This profession has seemed a bright career option but one must possess an excellent communication skill to build their career in Travel and Tourism.
#4 Career by Learning Foreign Languages –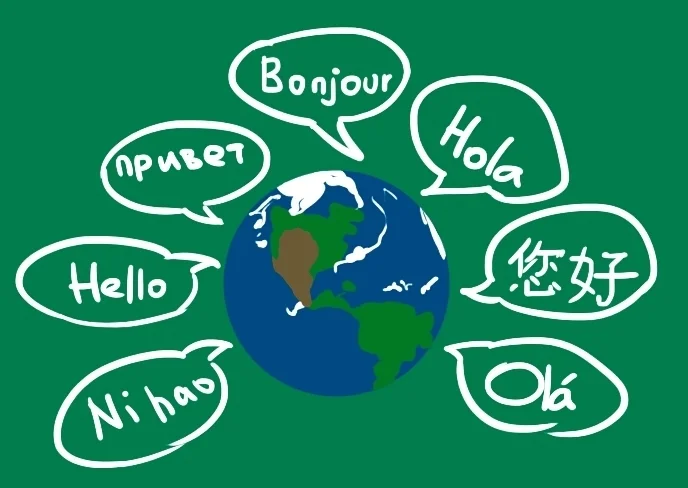 You might be surprised to know that an admirable knowledge of some Foreign Languages can open a number of career options to get a bright future. By learning a Foreign Language, you can be hired by as an interpreter or a PR officer and also a tour guide.
There is a  number of institutions which offers you the diploma in Foreign Languages. Some of them are –
School of Languages – Jawaharlal Nehru University, Delhi
Central Institute of English and Foreign Languages (CIEFL) – Hyderabad
Banaras Hindu University – Varanasi
#5 Career as a Disc Jockey –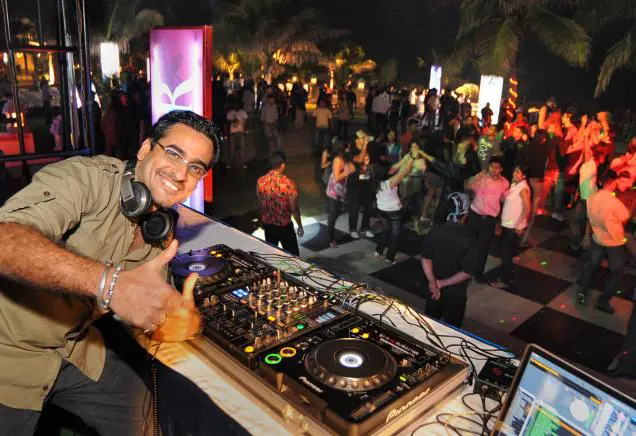 So many people have been seen as passionate about Music and Dance. They love the crowd and dancing on the beats of rock music. Such people can choose to become Disc Jockey. DJ must possess excellent knowledge of music, famous global trends, and also an understanding of crowd desire.
These are some of the career options which one can opt for even after scoring low in board exams. Good Marks are important but it does not mean everything. Life has so much to explore and make your career in another field. But success doesn't just come and find you, you have to go out and get it.
You May also like to read: Courses after B.COM